FALL LODGING ON SALE!
We had an awesome Summer in Breckenridge. But cooler temps, fall foliage and snow are on their way. Winter is quickly approaching and now is a Best Time to book your Fall/Winter Lodging in Breckenridge, CO with Wood Winds Lodging!
• We are offering fall specials through Decemeber 14, 2017!  If you are looking for somewhere to go this fall look no further.
• Look on our discount page for promotions we are offering.  You can book online or give us a call at 1 (800) 403-6744!
Fall into Breckenridge, CO!
Summer temps are quickly disappearing and that crisp mountain air has us gearing up for another fall/winter season in Breckenridge, CO. Let Wood Winds Lodging in Breckenridge, Colorado help plan your winter vacation for the 2017-2018 season.
For a stress-free Winter Holiday or thinking about a Mountain vacation, start with Wood Winds Lodging in Breckenridge, Colorado. We offer dynamite vacation rentals homes, condos and townhomes to help you and your family experience all of our mountain adventures! Make Wood Winds Lodging YOUR place to book a great winter vacation rental!
Book your Winter trip to Breckenridge – Now – it is sure to be great with all this fresh air and sunshine! We'll have plenty more sunshine, scenery and great lodging deals and discounts for you to choose from. There are also plenty of events and activities in Breckenridge this Winter to keep everyone entertained without breaking the bank!
We are ready for the 2017-2018 Winter Season!
For those of you that had such an amazing time in Breckenridge this past year and want to keep up the momentum, we are ready to get our winter gear out and dive head first into winter! Check availability or contact us for rates and specials for the Winter season. Book early to ensure you get exactly what you want!
Call 1 (800) 403-6744 Now to Speak With an Agent!
Be sure that you get what you want in a lodging property in Breckenridge! Don't settle for something that you don't know anything about or don't like. Our local reservations staff know all of our properties personally and can fit YOUR needs perfectly. Just call us for more information.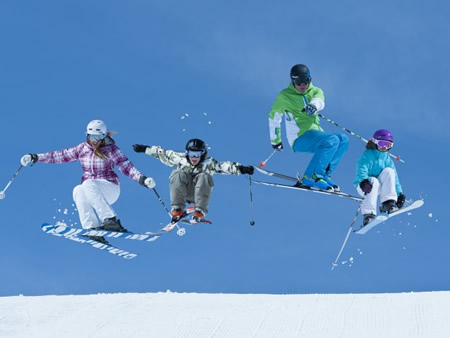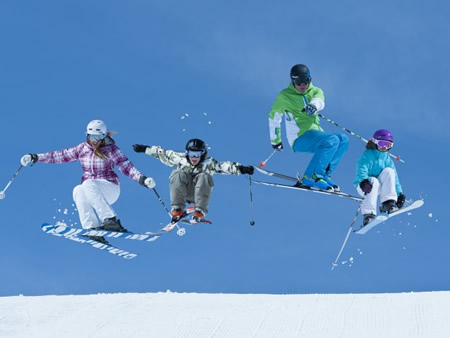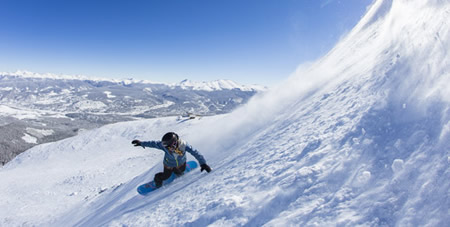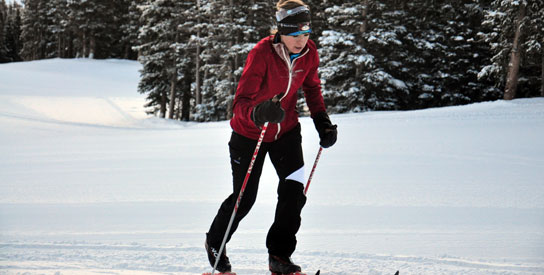 Book your last minute winter vacation and receive 15% off your lodging!
Our guests receive a 20% discount at Alpine Sports in Breckenridge! Simply contact us to book your ski, ride or bike gear!
Call now to receive a discount on your group reservation. We have great accommodations for family reunions, weddings, you name it!
Book a Breckenridge, CO Home, Condo or Town Home
It's not too early to book a Breckenridge, Co home, condo or town home from Wood Winds for Winter 2017-2018 rentals! Click Here for our discount desk and last minute deals!
Come Visit Breckenridge, CO in style with one of our affordable luxury rentals with friends and family?