Wood Winds Breck Proudly Teams Up With Alpine Sports
BRINGING YOU DISCOUNTS TO GET OUTDOORS!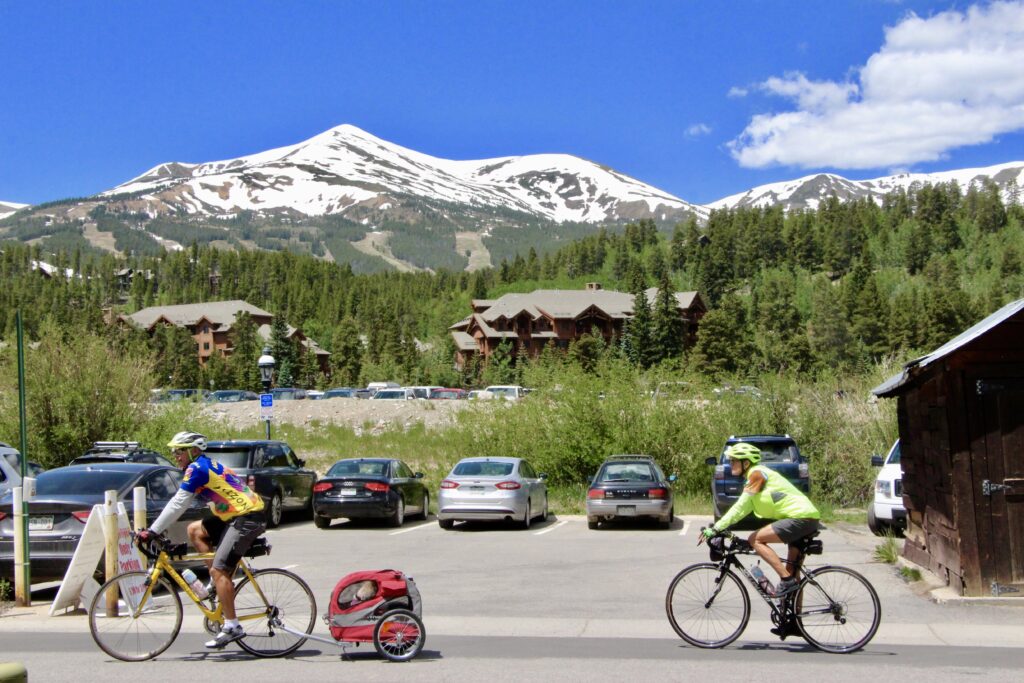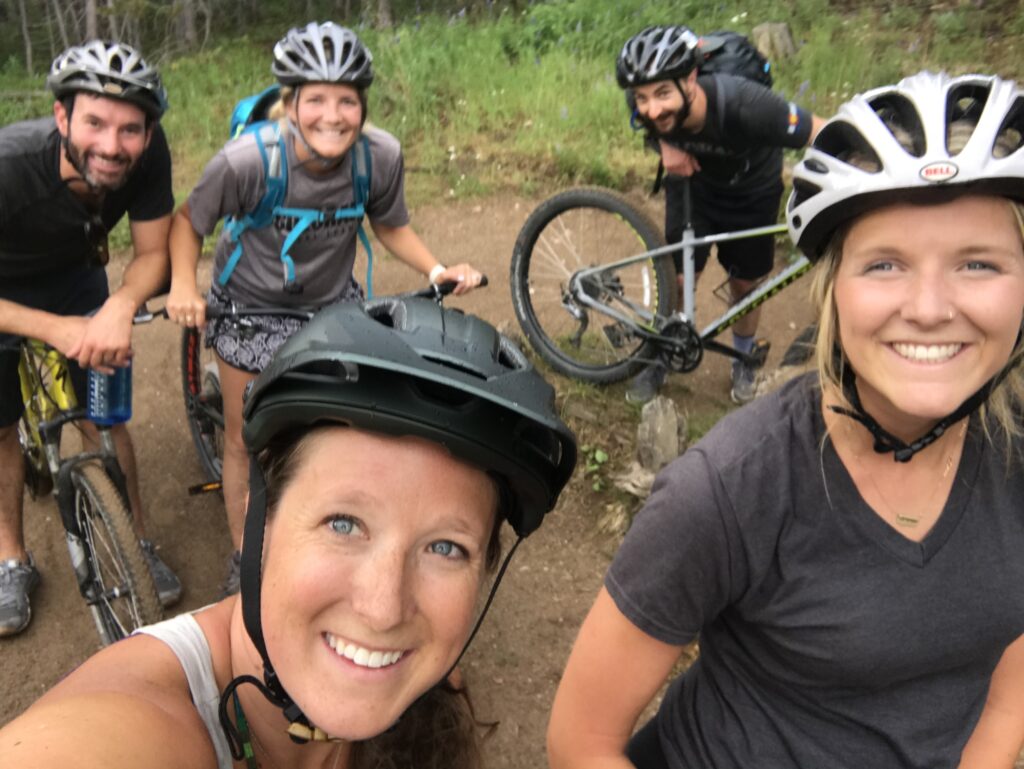 In our ongoing efforts to provide the best service for our customers, we have teamed up with Alpine Sports to provide you with the best bike equipment for your high-country summer vacation. Reserve your equipment online and receive a 20% discount on your rental package.
Vail Pass Bike Tours are tons of fun in the summertime! Alpine Sports will shuttle guests to the top of Vail pass for a relaxing trip back to Breckenridge or Frisco. Guests can also rent bikes to tour the stunning mountain town. They can also have fun on the bike trails to Frisco, Lake Dillon, Keystone, or Copper.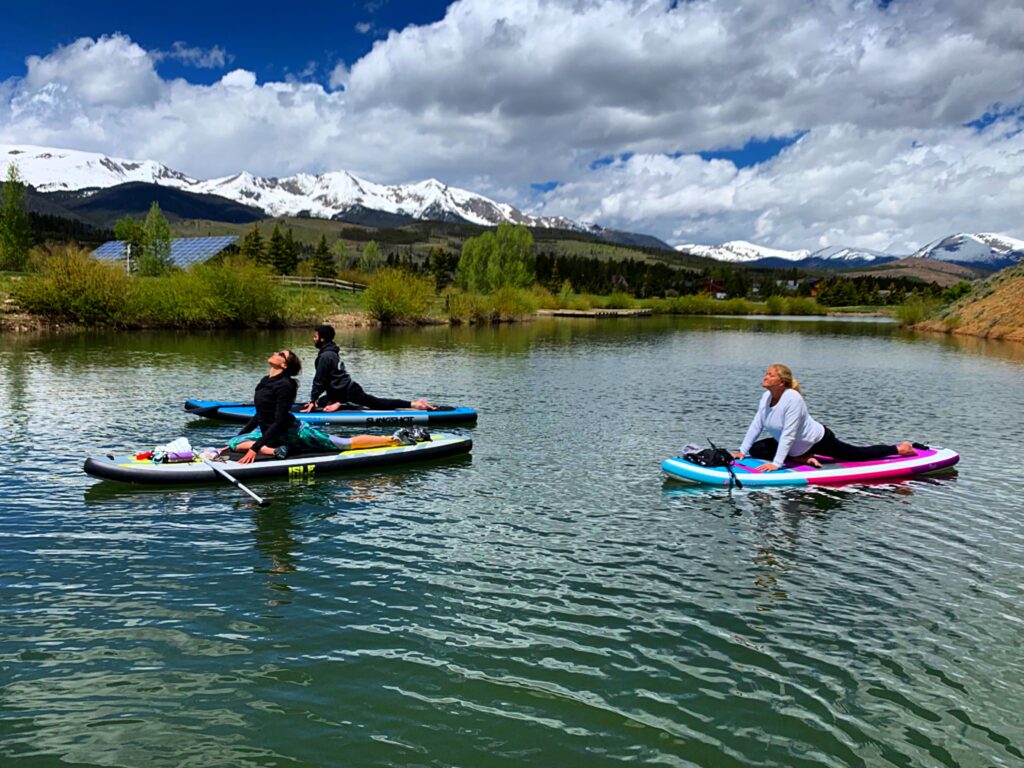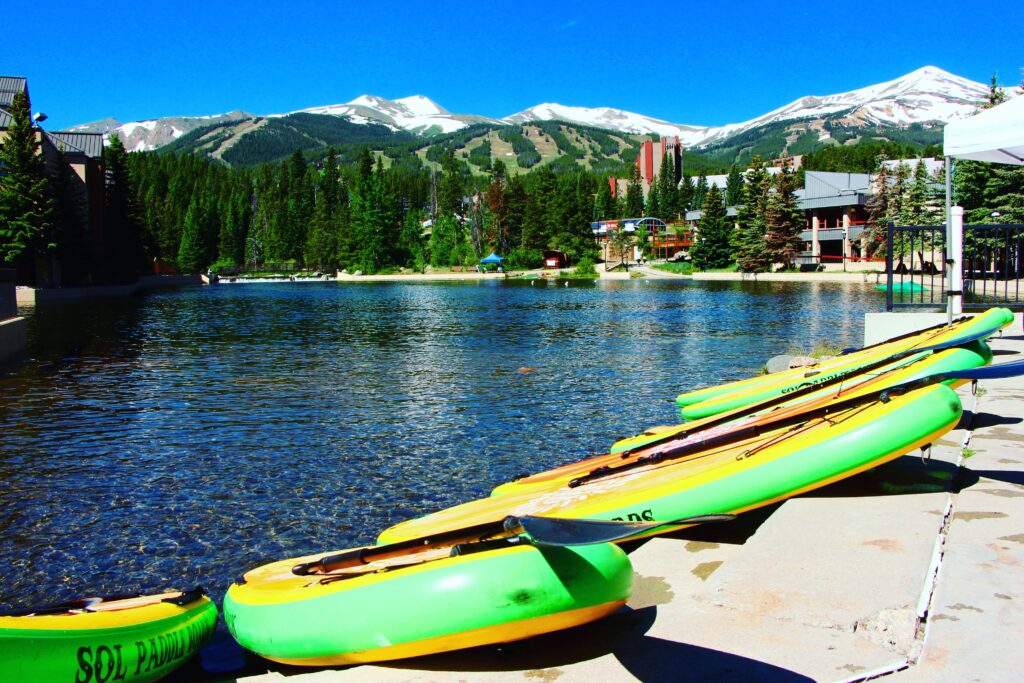 Ready to hit the water this summer? Alpine Sports will provide everything for our guests to enjoy a paddle board trip on the lake. Lake Dillon or Maggie Pond are two wonderful options for SUP day trips. All of our guests receive 20% OFF when renting a SUP board. Alpine Sports has a wide range of different paddle boards for rent. Try something new in the high-country and enjoy the incredible view. Reserve online today!
SKI AND SNOWBOARD RENTALS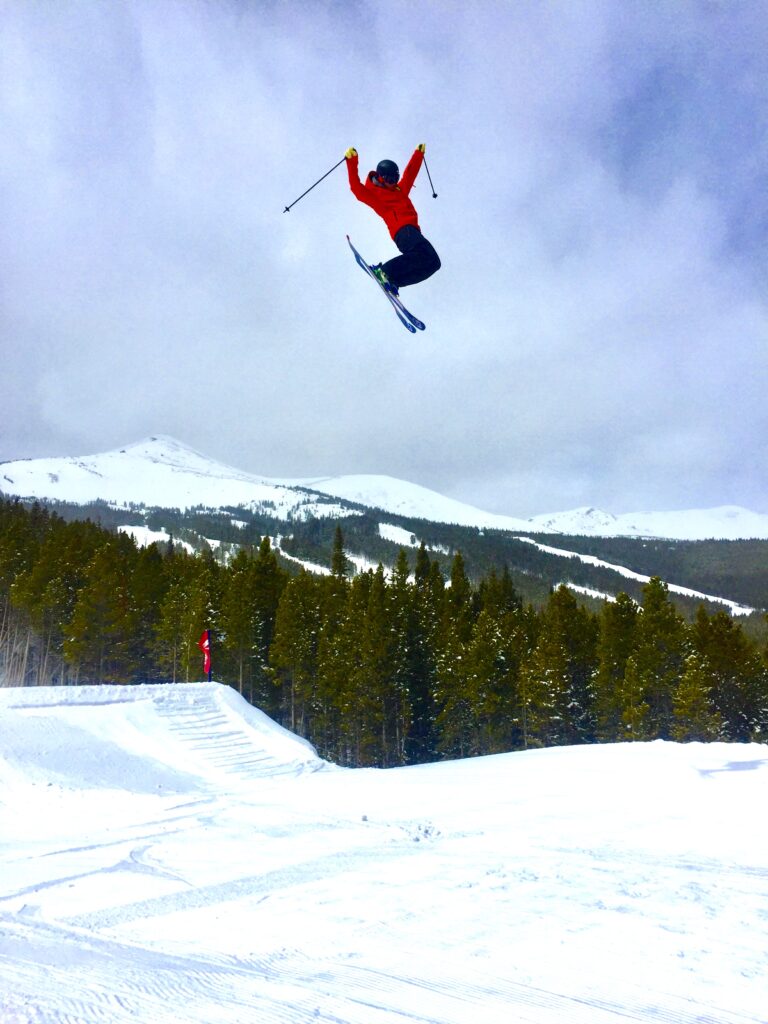 Winter is a time to hit the slopes and enjoy Breckenridge Ski Resort! Skiing and Snowboarding in Breckenridge is an incredible experience. With five different peaks to choose from, there is a variety of terrain, levels, bumps, jumps, and excitement to keep the whole day going! 
During any winter stay at Wood Winds Lodging, guests will receive 20% OFF all ski or snowboard rental equipment at Alpine Sports. Alpine Sports is incredibly knowledgeable on making any skier and/or snowboarder successful on the mountain. The shops also have a wide variety of apparel, gear, and other winter needs for purchase. Contact our office today to ask any further questions or click here to reserve your rental equipment for the winter season.