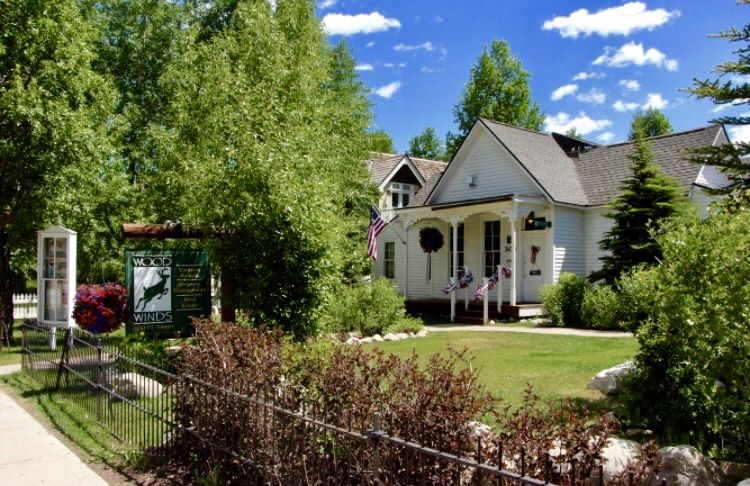 Joining the Wood Winds Breckenridge Family
Let Wood Winds work with you! We are very dedicated to satisfying our clients, whether it is optimizing rental opportunities, finding your mountain home, or managing a property. Once you become a client of Wood Winds you are a vital part of our local, Breckenridge family that has continued to strengthen the livelihood of this stunning mountain town.
B Like Breckenridge 
B Like Breckenridge is a movement in our awesome mountain town that has the goal of bringing people in the Breckenridge community together through acts of intention. It is a page dedicated to bettering ourselves by being thoughtful about how we interact with nature, wildlife, and one another. How can we do our part to protect our community and the nature that surrounds us? Click on the picture to dive further into the B Like Breckenridge movement.