Interested in Buying, Selling, or Investing in Real Estate in the Mountains or on the Front Range of Colorado?
Wood Winds Realty can assist with any interests in Colorado real estate. The certified and highly knowledgeable brokers are available to show properties in the mountains and on the front range. The real estate team is compiled of Colorado natives, so they soar above other agencies' with an array of experience and knowledge. They are relocation experts, they have 35+ years in real estate and over 40 years of experience in property management. Their website is fully equipped with a superb real estate search. CHECK IT OUT!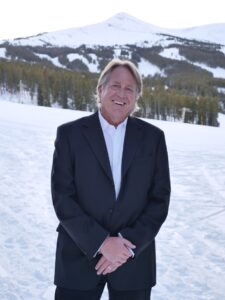 David Hartman
Licensed Real Estate Broker
Allow my 30 years in real estate and property management lead you to the one purchase that will fit all your needs. The 30 years I have spent managing properties in Breckenridge have given me a bird's eye view of the workings of most units and houses, as well as, the plusses and minuses of most locations. I love Summit County which can be corroborated by the 40+ years I have lived here. My wife and I raised our four children here as they attended school and enjoyed the abundant activities afforded to them. Let me assist you in finding a wonderful home that best fits your lifestyle!
(970) 485-0079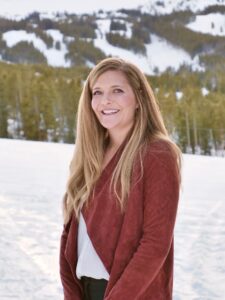 Licensed Real Estate Broker
Megan Weisiger was born and raised in the mountains of Breckenridge, CO. She graduated from the University of Colorado Boulder and has lived in the Denver area since. Spending several years in Washington Park, she became very knowledgeable and familiar with the downtown, Denver area. She is now raising a family with her husband in Castle Rock getting acquainted with the outskirts of the front range. Her expertise in several parts of Colorado can be extremely helpful to you as you look for your dream home in this intensified market. Let Megan assist you in seeking your perfect home of your own!
(970) 485-2307